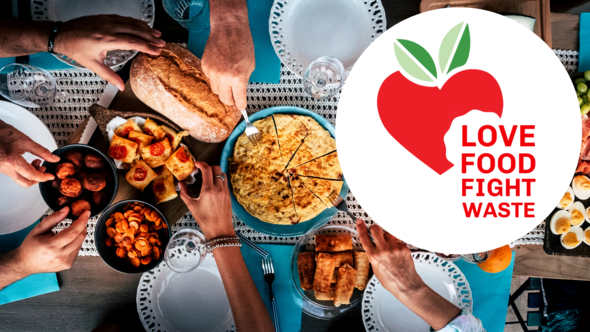 The Love Food, Fight Waste program is meant to offer community members resources and information on how to reduce food waste. Launched on Stop Food Waste Day (April 27, 2022), community members can look forward to a new topic each month that will include a variety of ways to get involved and learn, including videos, calls to action, blog posts, and more. 
Pick up your free refrigerator magnet today at either the City Hall front desk (410 E Washington Street, Iowa City) or at Table to Table (Pepperwood Plaza, 1049 US-6 E, Iowa City)!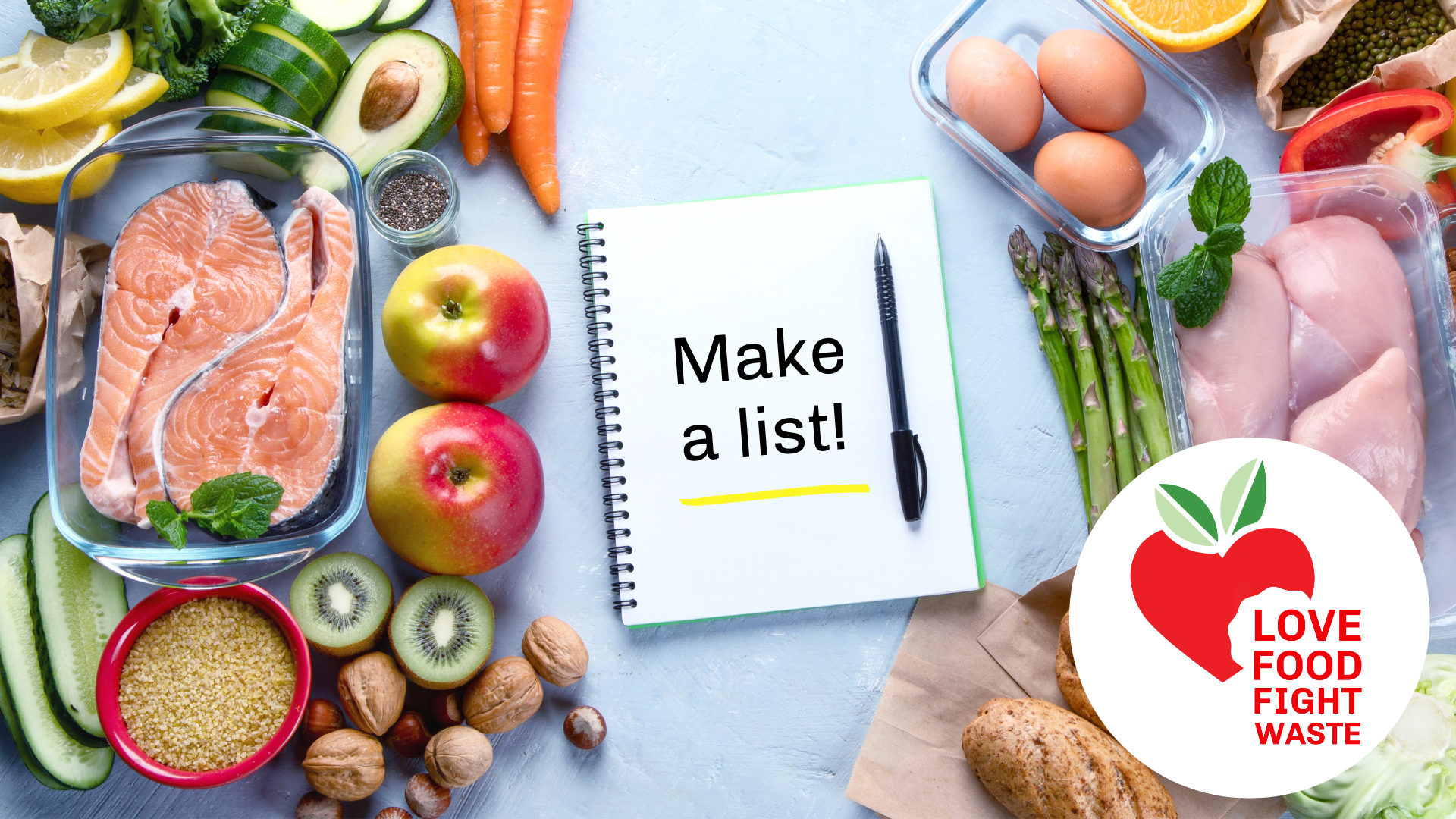 Moldy bread, sour milk, and wilted veggies — these are all common outcomes of buying too much food. Monthly Topic Overview Reduce food waste at home and save money by following our easy, simple tips on how to shop to […]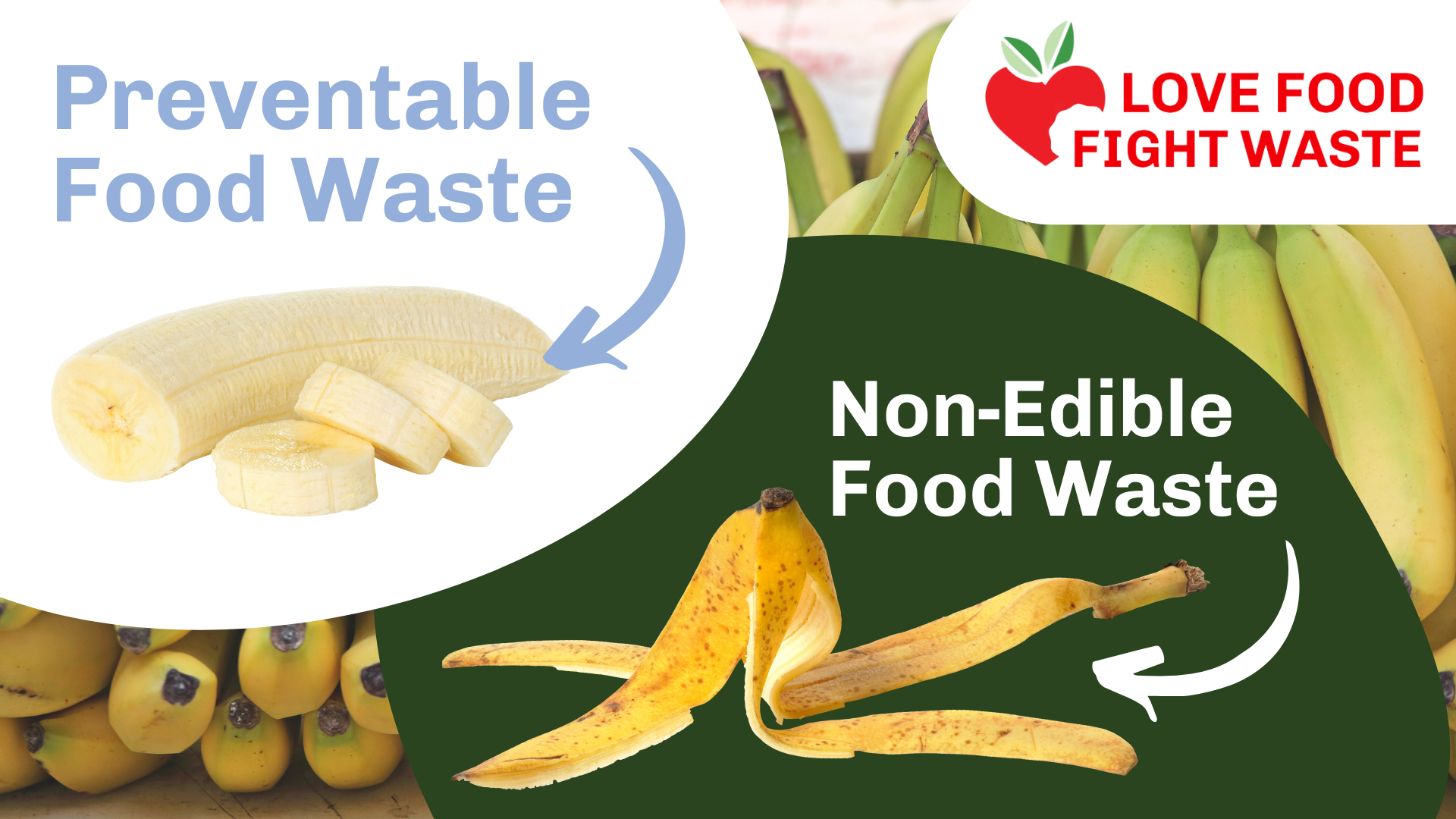 What is the difference between moldy bread and a banana peel, and why does the difference matter? Monthly Topic Overview The main takeaway this month is that there are two main types of food waste – preventable and non-edible. Non-edible […]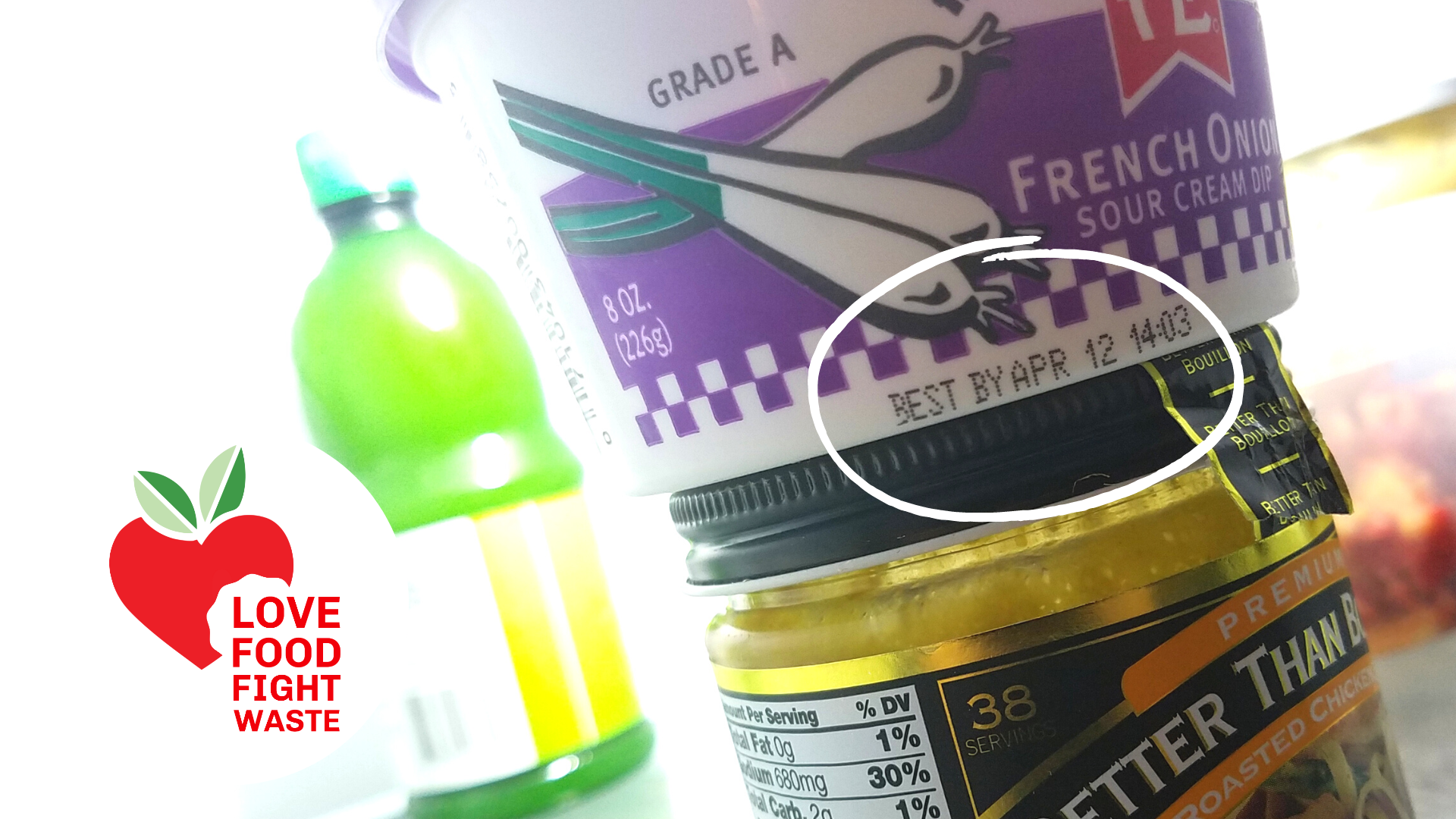 If you've ever wondered — "What does this 'sell by' date mean on my jug of milk? Can I still use it in my breakfast cereal, or is it past the point of no return?" — you are not alone. […]
Support from Community Organizations
A sincere thank you to the following local groups and non-profit organizations for sharing monthly Love Food, Fight Waste content with their social networks to help our community reduce food waste! We appreciate your support!